unKanni was formed by a few like minded people that believes the mysteries of health and wellness are far from discovered. We believe in finding better more natural ways for our customers to feel better and live better.
We have believe in nature's ability to heal and the bounty it provides. We believe in research and development of the best product that can be introduced to the human condition to improve the quality of all our lives.
We want our customers to live an unKanni life, to serve an unKanni mission and to make an unKanni dent in the universe.
We exist to make our customers lives better, to make the world a healthier and more abundant place and to further the mission of a better life through nature.
How: We research the globe on the greatest wellness and life improvements in general health, we find the highest quality resources and optimize the manufacturing process then we help our clients do a experiential understanding of how to be well and we show them the products that best hack their personal health.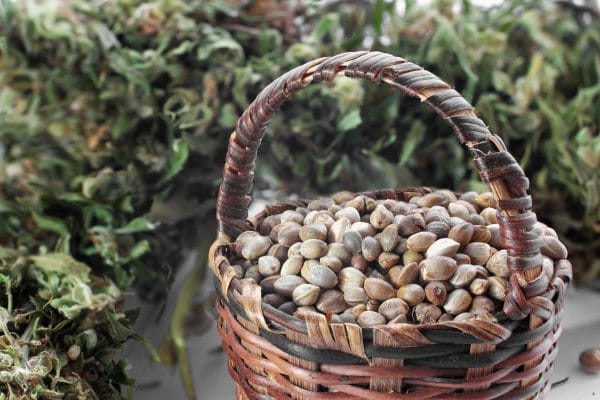 What: We use pharmacy grade labs to produce a product that exceed the industry standards for quality and purity. Its our goal to main a life long customers with our products as a ongoing improvement to the their well-being.
We will make our products to give our clients a better life and to feel better.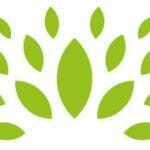 We strongly believe that our products will make a difference you can actually feel. If any product doesn't meet your expectations, we want you to send it back within 30 days of delivery and we will offer you a full refund.
It's that easy.
Contact us within 30 days of receiving your product shipment and tell us if you want a refund. We will email you a label to print out and place on your package to ship back us at no cost to you. Once we receive the returned product, a refund will be issued and an auto email will notify you of that transaction.